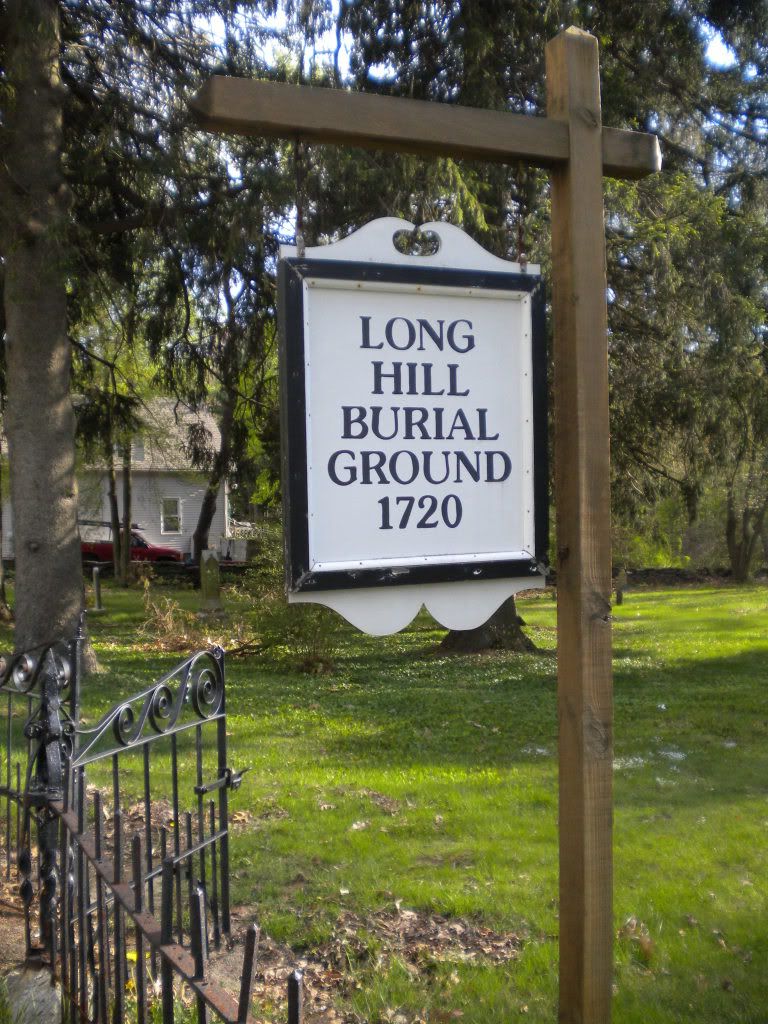 Location:
246 Long Hill Ave, Shelton, CT 06484
Google Maps Visuals:
road-side view
satellite view
Type of Site:
Town cemetery, no longer in use
Condition:
While it currently seems well-kept, it seems to have once fallen into extreme disrepair as many of the stones are broken or uprooted entirely and now arranged above ground.
History and Notable Features:
This site's earliest stone dates back to 1720. There are many other stones from the first half of the 1700s also and many of these bear, not the typical angelic faces of the latter half, but skulls which have been beautifully preserved.
Thanks goes to Ariana Colette Mucci for providing direction and transportation.