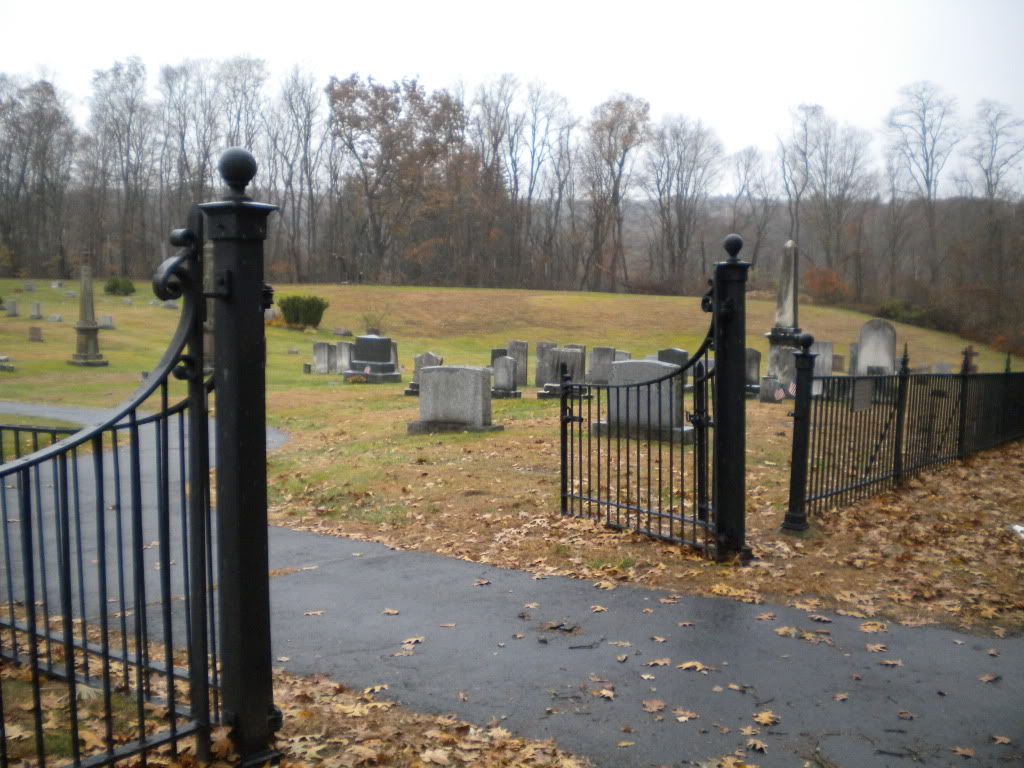 Located:
From where Canton Rt 202 and Rt 44 split and the intersection of Rt 179, continue south on Rt 179/River Rd. Turn left onto Simonds Ave. The cemetery is on the right.
Google Maps Visuals:
satellite views
Type of site:
Town cemetery
Condition:
Well attended to and landscaped.
History and Notable Features:
There are mostly post-1900s stones here, many recent burials, although there are a handful of mid-to-late 1800s stones in the northwest and southeast corners of the site.