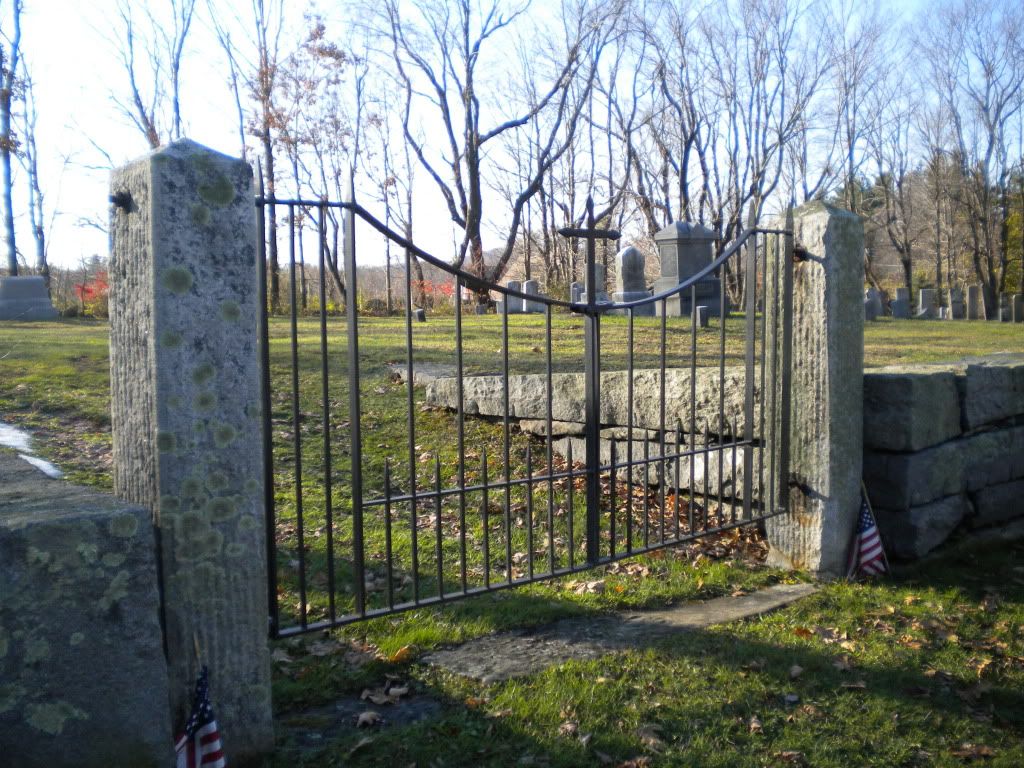 Located:
From Goshen Center/ the Goshen rotary, go west on Rt 4. The road splits into Milton Rd and Sharon Turnpike/Rt 4. Bear left on Milton Rd/ Thompson Rd. Make another left (this is still Milton Rd.). The cemetery is on the right, immediately after Eli Bunker Rd. (also on right).
Google Maps Visuals:
roadside view
satellite view
Type of site:
Public cemetery, no longer in use
Condition:
Maintained nicely
History and Notable Features:
Easily seen from the road. Mostly mid-to-late 1800s stones.