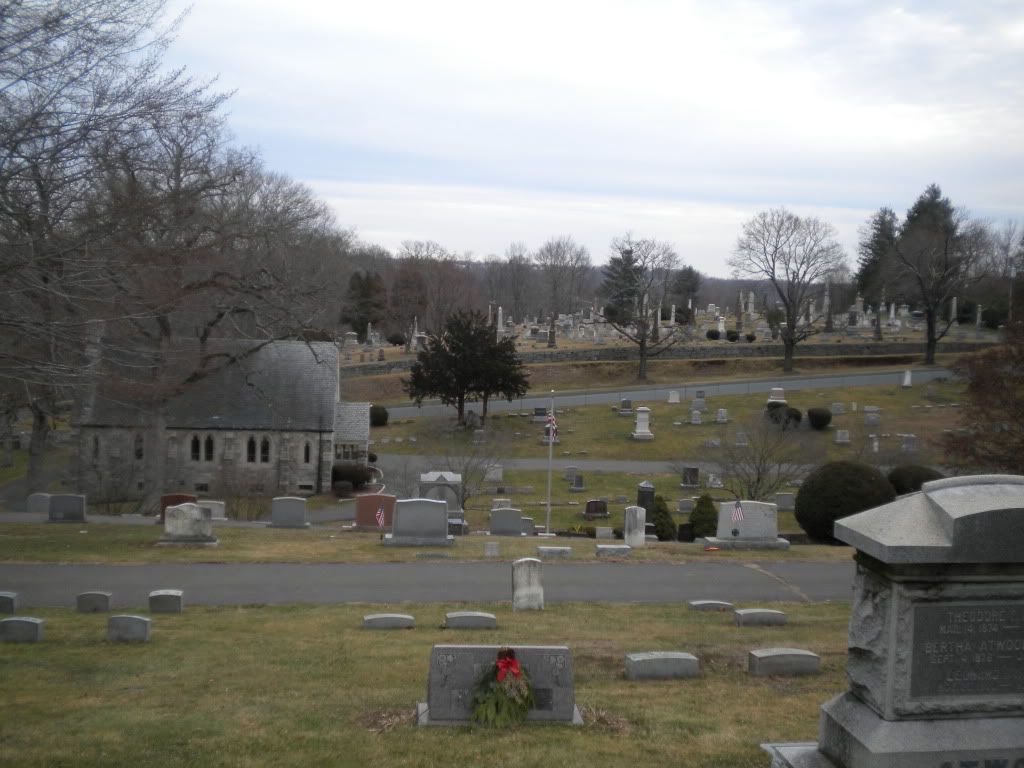 Location:
At the intersection of Rt 6/ Deforest St. and Rt 63/ Litchfield Rd. in Watertown, take Rt 6 / Deforest St. south/west. Bear right on Rt 6/ Woodbury Rd. Make a right on North St. The cemetery is on the right.
Google Maps Visuals:
satellite view
Type of Site:
Town cemetery, still in use
Condition:
Well tended
History and Notable Features:
Nothing of particular note.