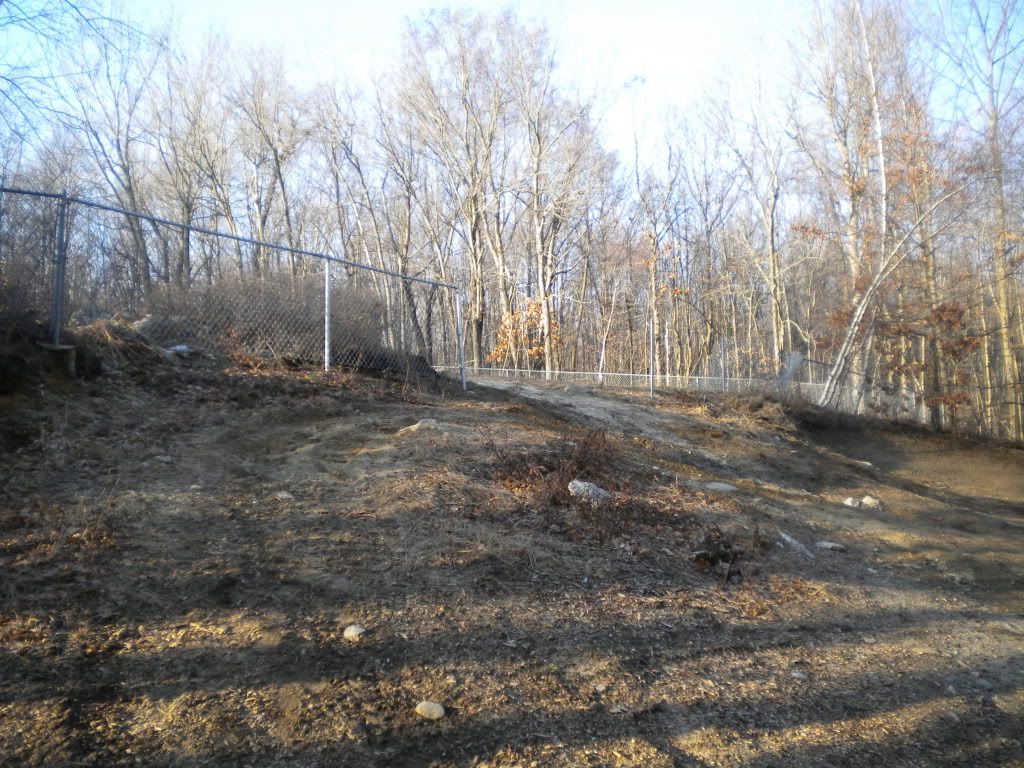 Location:
At the intersection of Rt 69/ Wolcott Rd. and Rt 322/ Center St. in Wolcott, take Rt 322/ Center Rd. west. Make a left on Woodtick Rd. Turn right on Beecher Rd. The road ends. If you park, it is a half mile walk along the discontinued road. The cemetery is on the left on top of a mound.
Google Maps Visuals:
satellite view
Type of Site:
Town cemetery, no longer in use
Condition:
Terrible and sad
History and Notable Features:
Very few stones have been left standing. This cemetery seems to be a victim of constant vandalisation. One stone has bullet holes in it, another looks like it's been smashed by a mallet. If you visit, I suggest going with a couple people. This location is highly isolated and while I keep my feelings about cemeteries to myself due to their lack of scientific relevance and quantifiable significance, everyone on the team that day reported anxiety, uneasiness, and a sense of urgency to vacate the area. I have personally been to many vandalised sites and I have never before felt so uncomfortable or so eager to leave a cemetery.