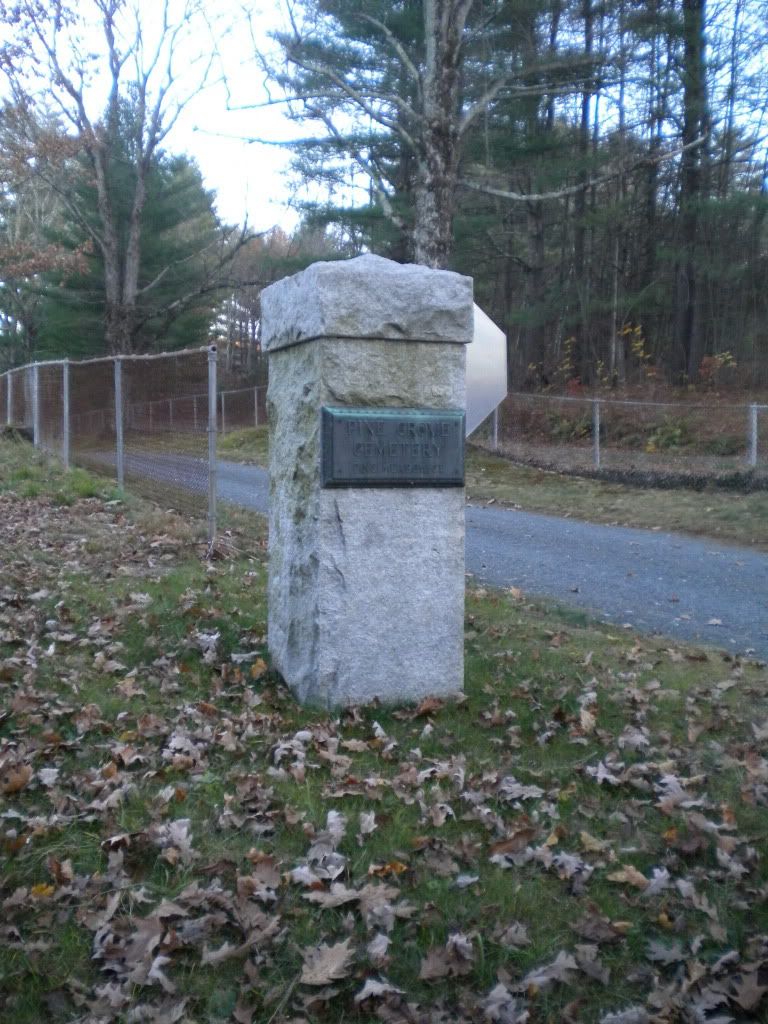 Located:
From New Hartford Center on US 44/ Main St, make a left onto Rt 219/ Reservoir Rd. (from Pine Meadow Center, you would make a right). Make a right onto Black Bridge Rd. The cemetery entrance will be on the left. You cannot see the cemetery from this entrance as the cemetery is at the end of a long driveway.
Google Maps Visuals:
road-side view
satellite view
Type of site:
Public cemetery, still in use
Condition:
The cemetery is well maintained and well landscaped.
History and Notable Features:
Nothing of particular note. A few obelisks have their sections in unusual arrangement. It looks as if there was some event which caused the asymmetrical formation.