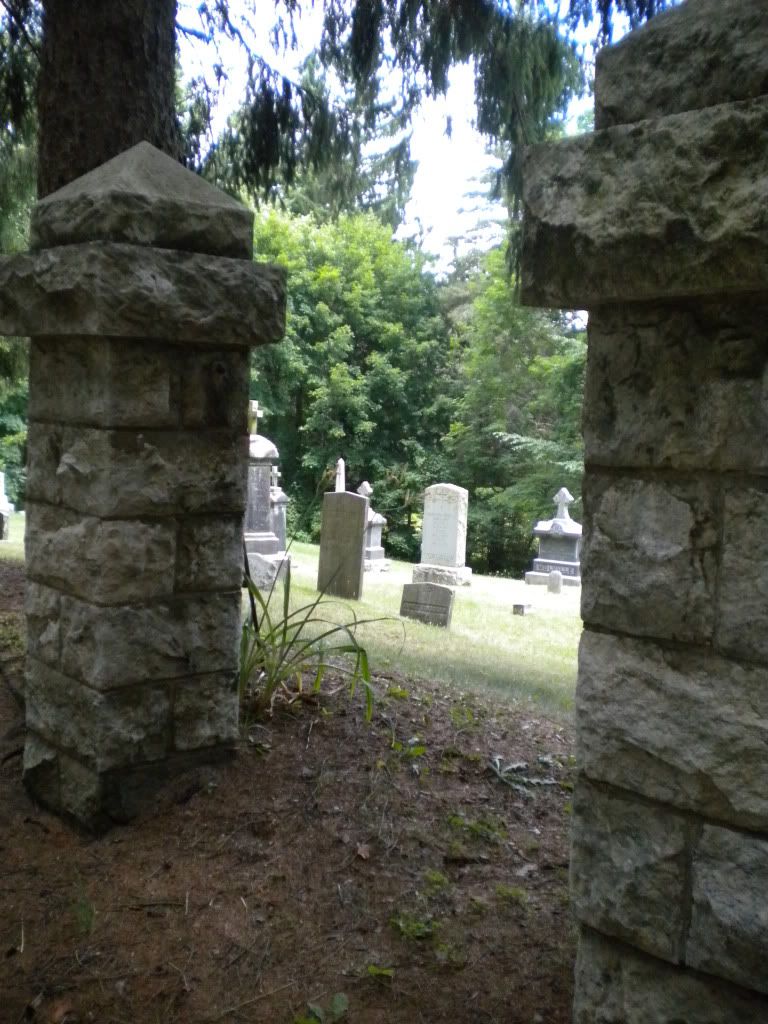 Located:
From Norfolk, go north on Rt 272/ North St. The old cemetery is on the right side at 194 North St. The new cemetery is on the left side at 198 North St.
Google Maps Visuals:
road-side view (new section)
road-side view (old section)
satellite view
Type of site:
Cemetery for St. Mary's, still in use
Condition:
The newer section is well attended. The older section, although with cut grass, looks as if it has not been visited in ages.
History and Notable Features:
While there is nothing particularly notable about the cemetery, it is important to know that there are two portions of it. You cannot see one from the other and unless you know to look for both, it is easy to miss a section.