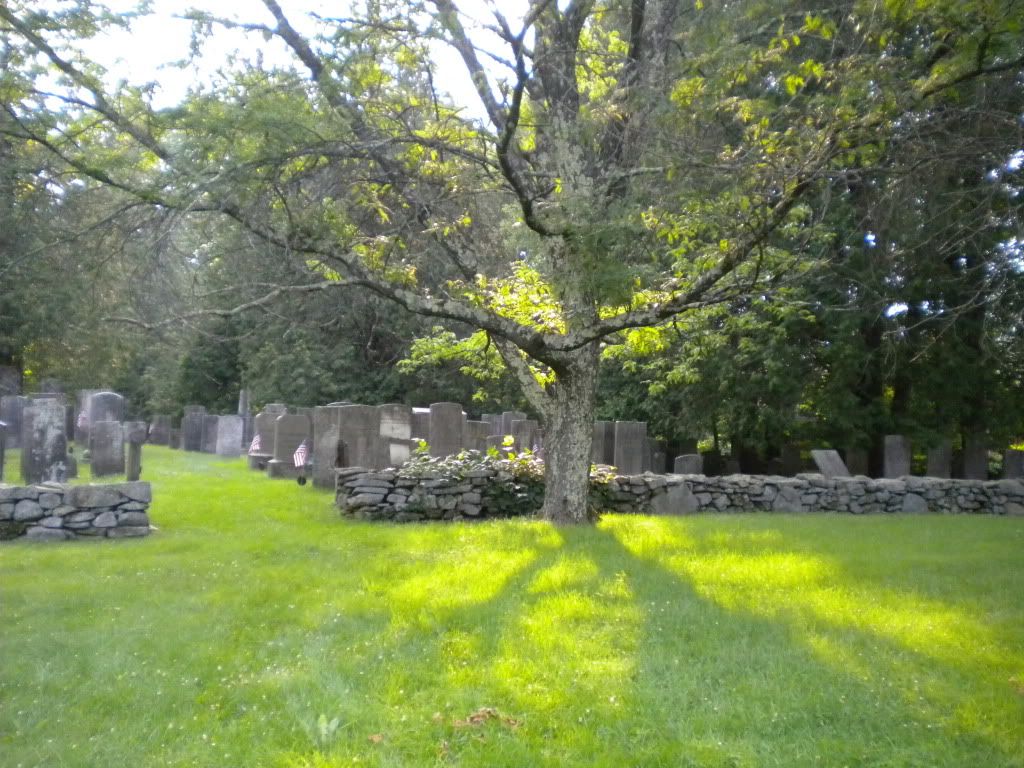 Located:
From Rt 8, take exit 42. Go east on Rt 118/ Litchfield Rd towards Harwinton. Stay straight until you reach the center of town. Make a right on South St. The cemetery will be on the right.
Google Maps Visuals:
satellite view
Type of site:
Unsure if there is a specific affiliation for the cemetery, no longer in use
Condition:
Well maintained, although many of the stones are broken and the pieces scattered about
History and Notable Features:
Primarily early and mid-1800s stones. It is very beautiful, and the close arrangement of the bodies make it seem like a forest of headstones.