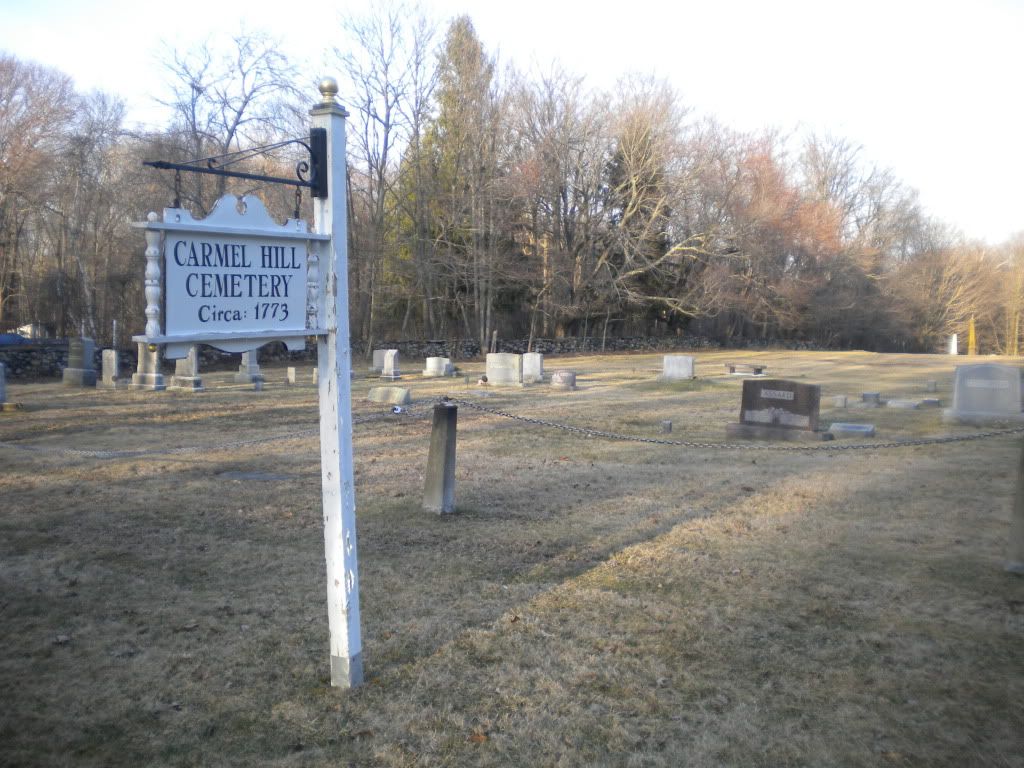 Location:
From Bethlehem center, go east on Rt 132/ Guilds Hollow Rd. At the branch (Rt 133 and Carmel Hill Rd.), go right on Carmel Hill Rd. Carmel Hill Cemetery will be on the right at the corner of Carmel Hill Rd. and Paddy Hollow Rd.
Google Maps Visuals:
satellite view
Type of Site:
Uncertain as to the cemetery's affliation, still in use
Condition:
Everything looks well taken care of with the exception of a handfull of stones in disrepair.
History and Notable Features:
Established 1773, there are very few older stones to speak of. There is however a ceramic sculpture used as a headstone (detailed pictures below) for Harry Herman Treager, husband of Maragaretha Wendtland with very distinctive writing. I found this on Harry:
link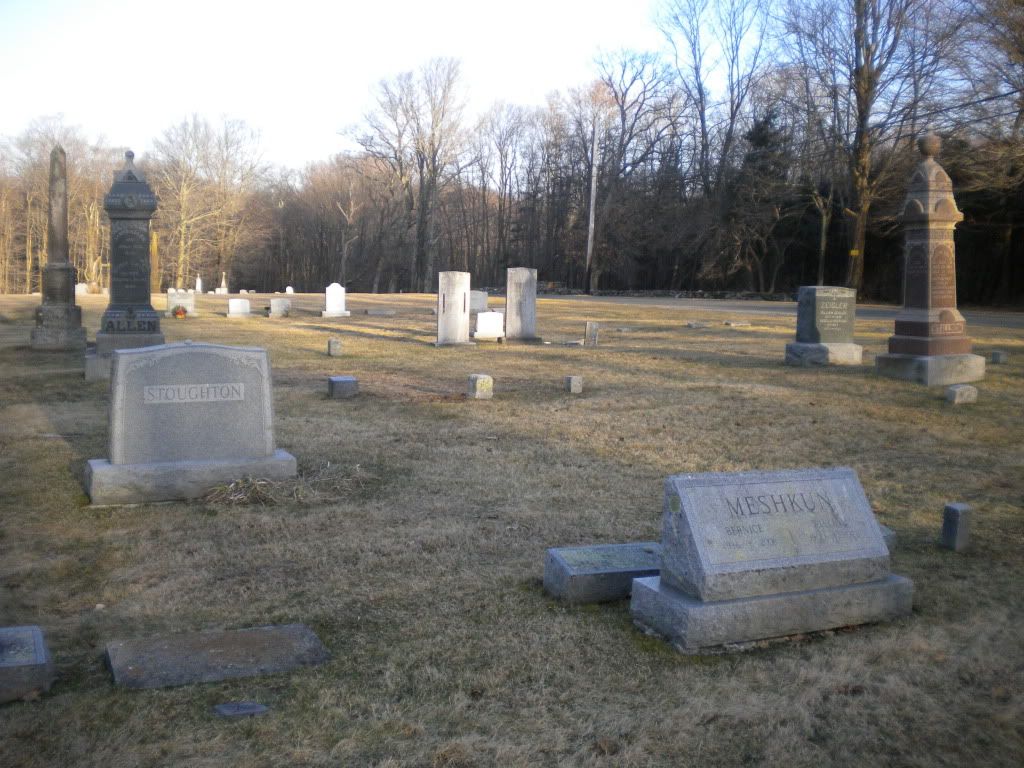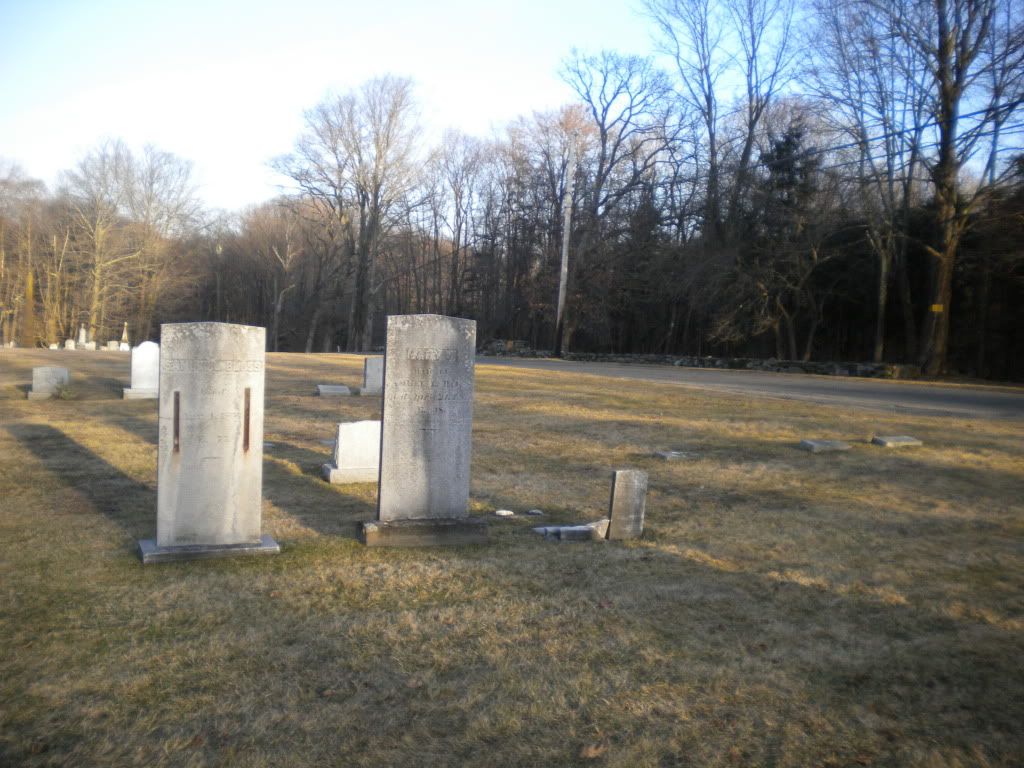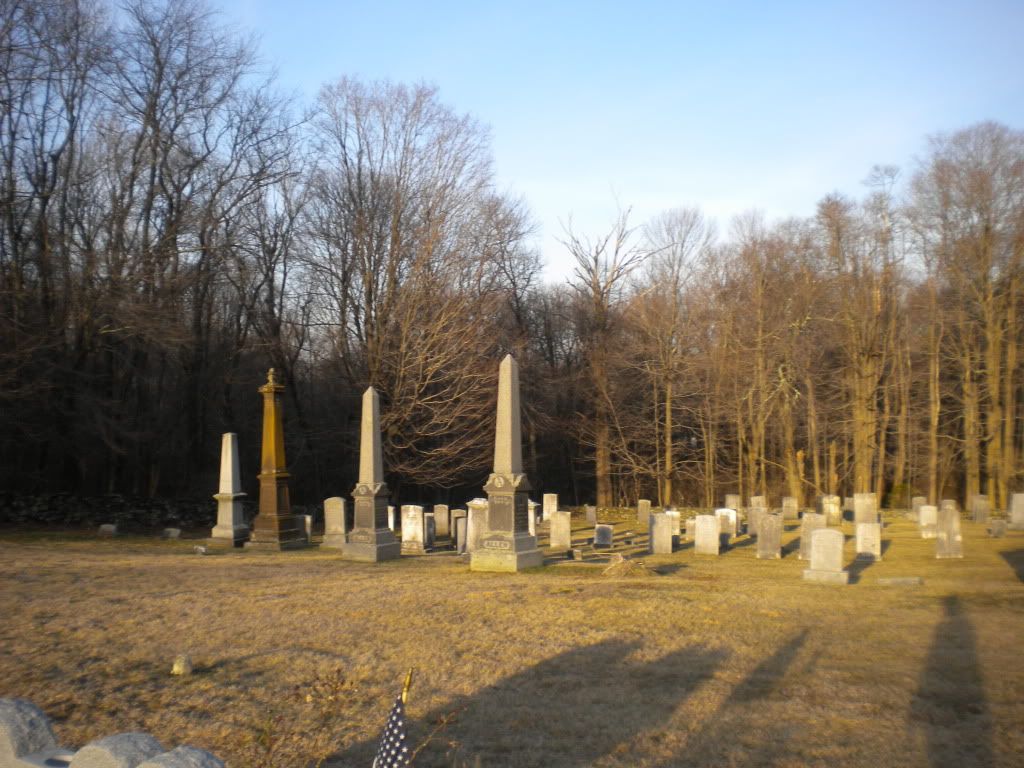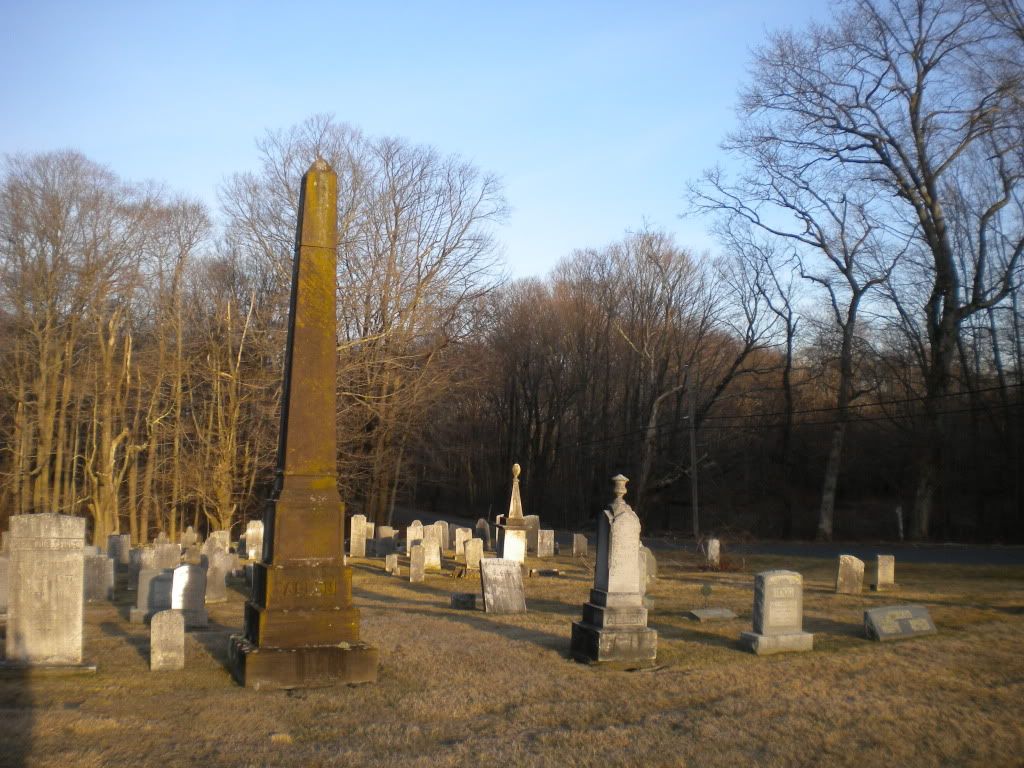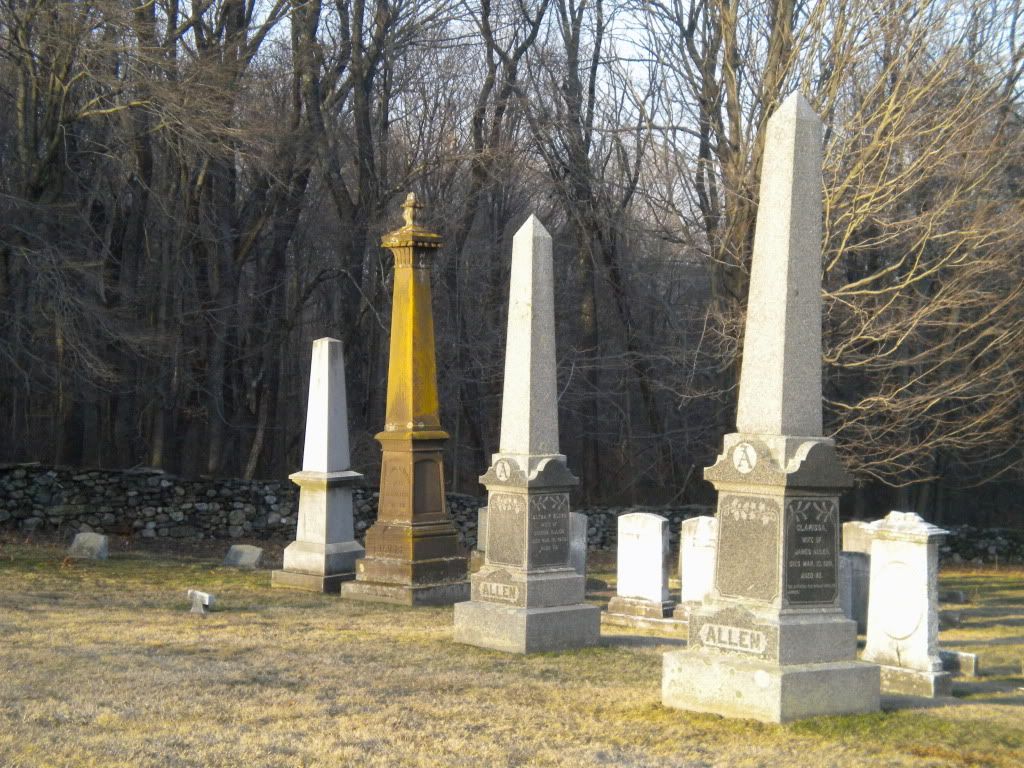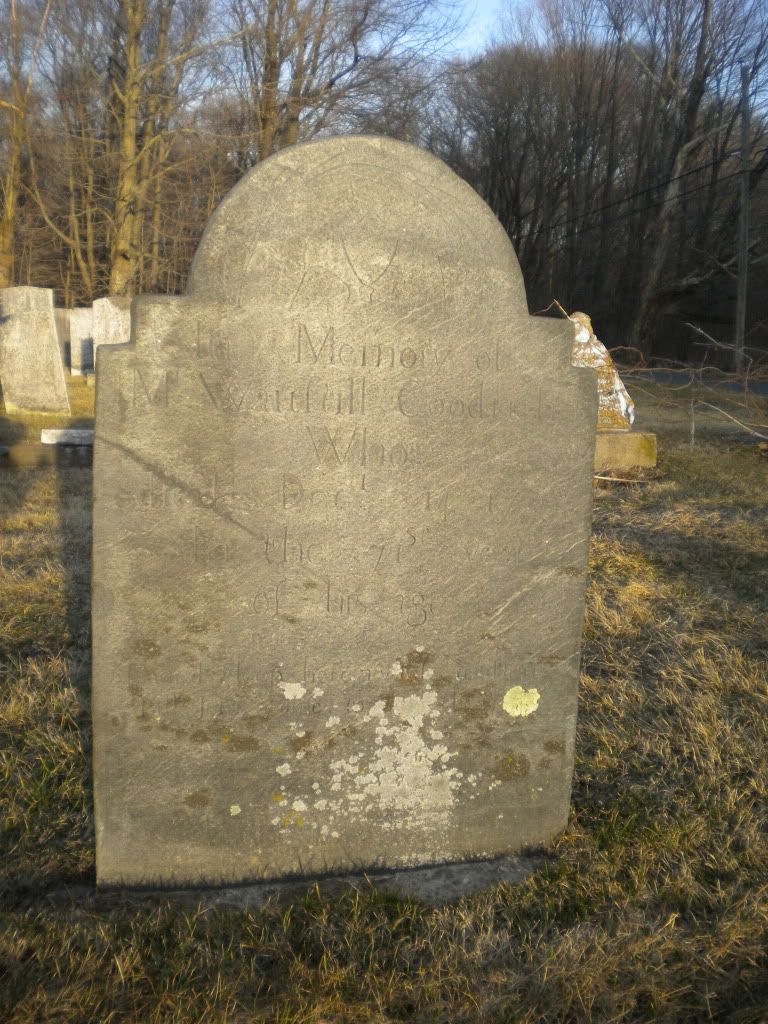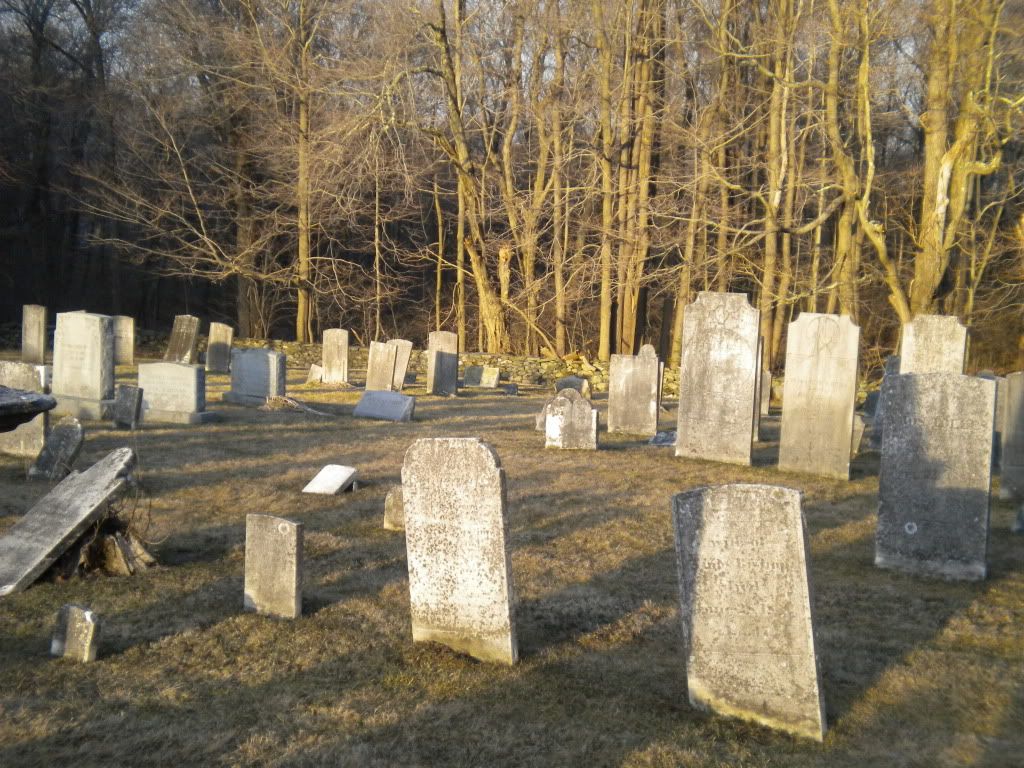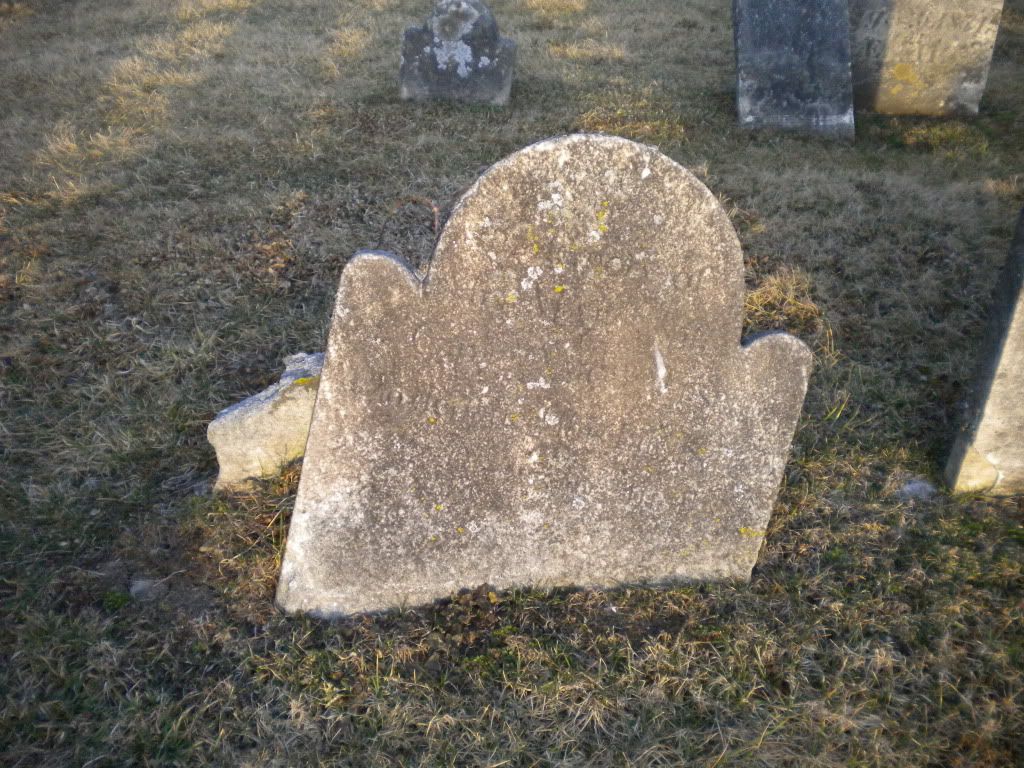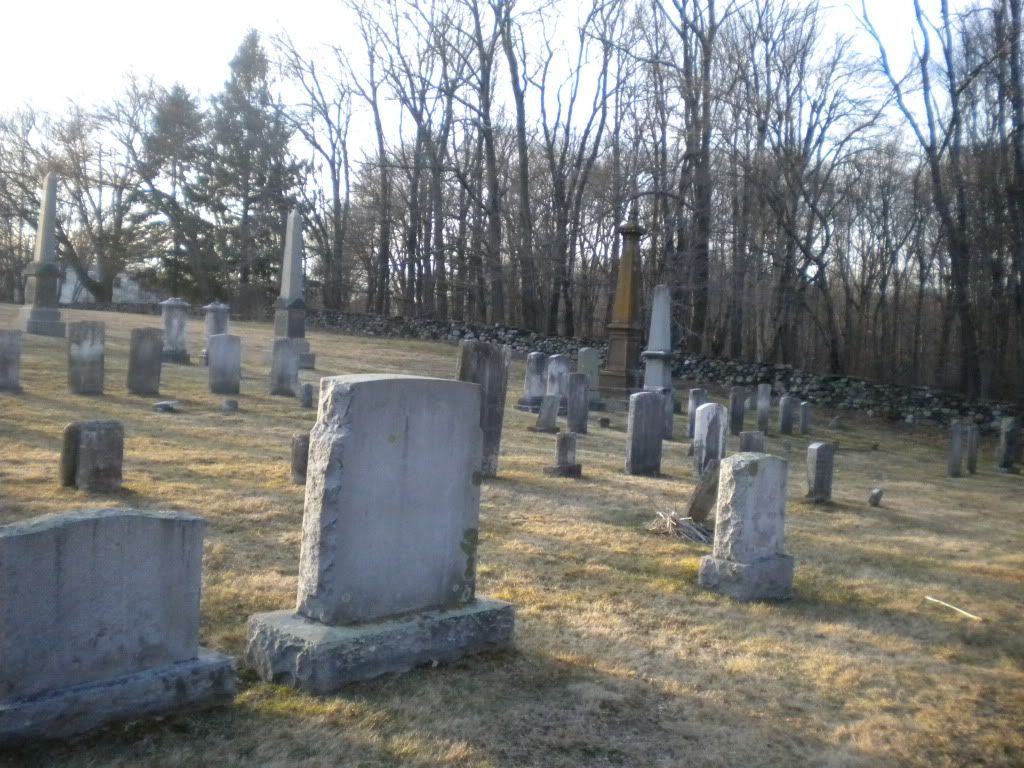 Details of a highly unusual headstone for which we recovered parts and cleaned up: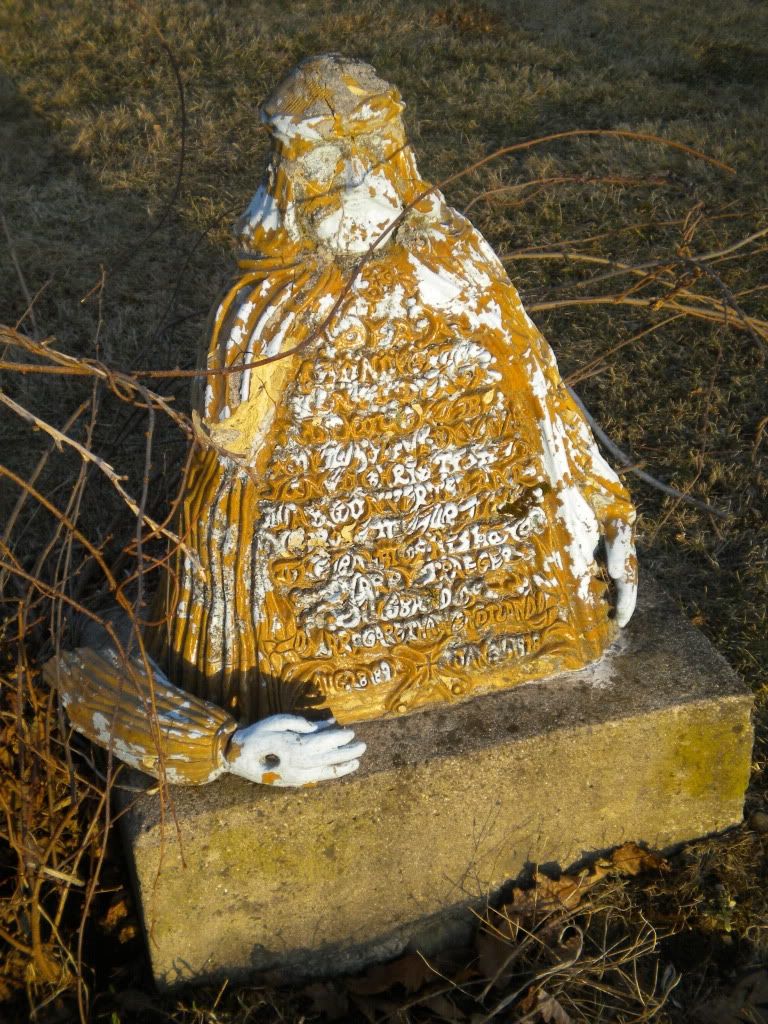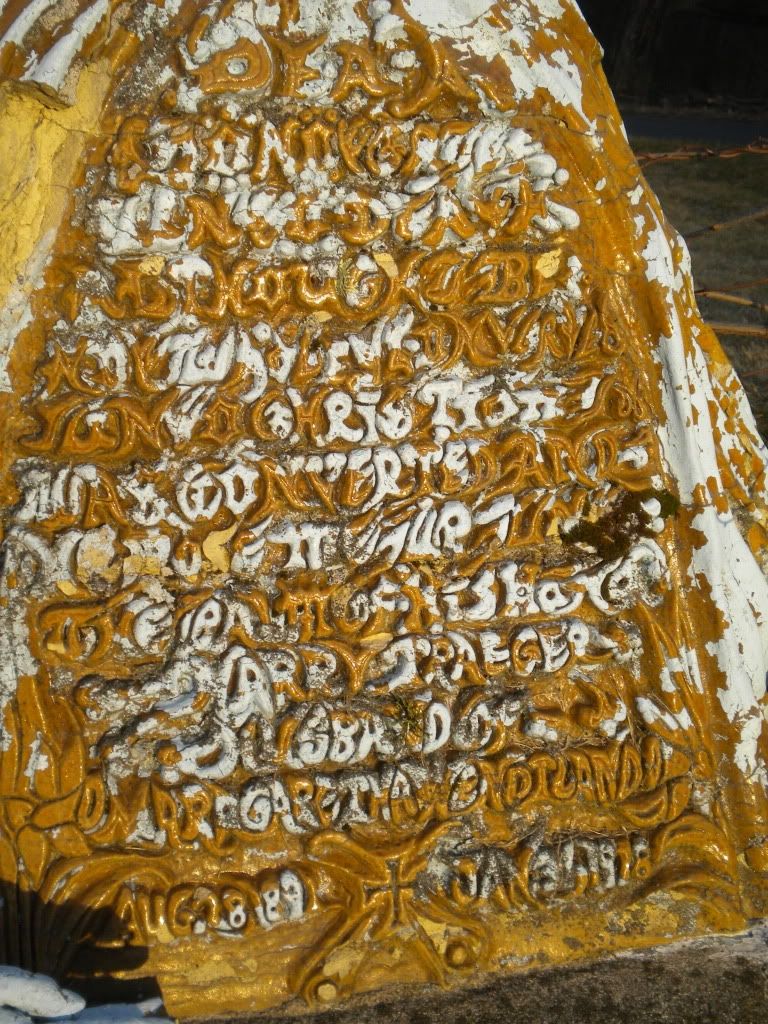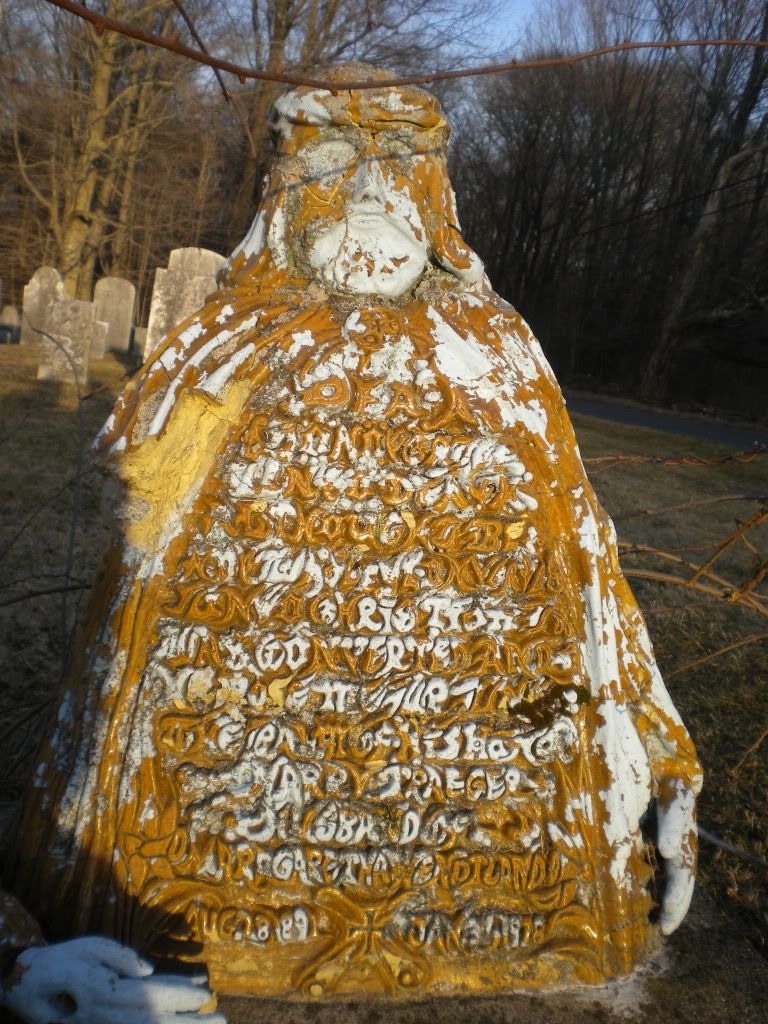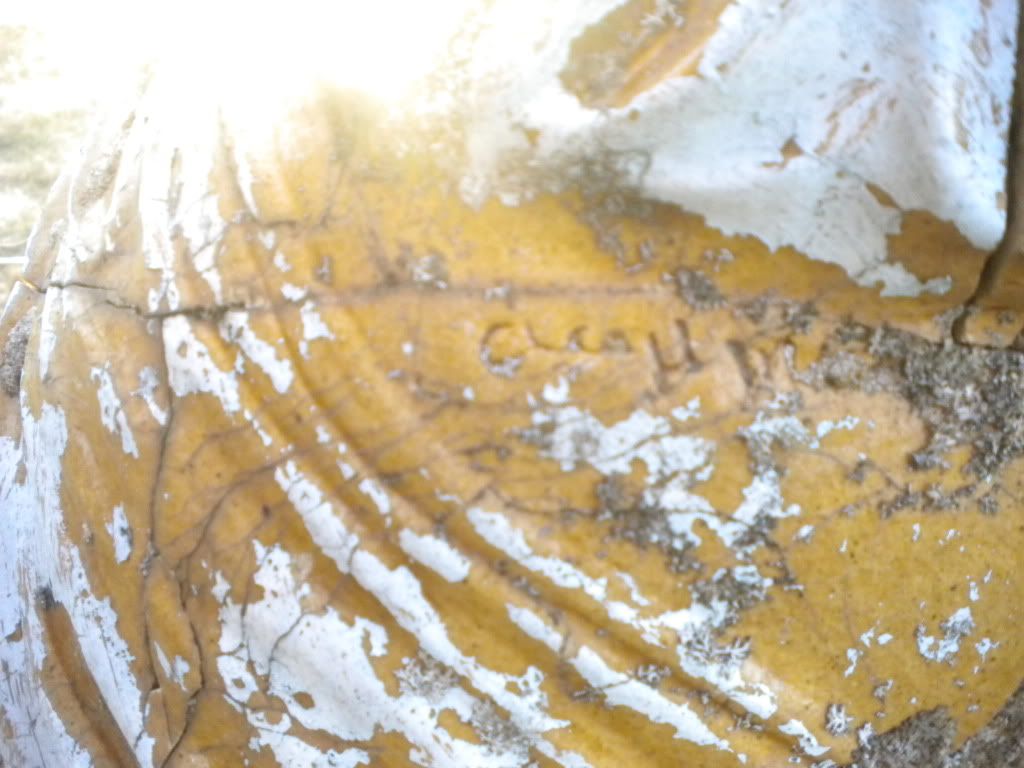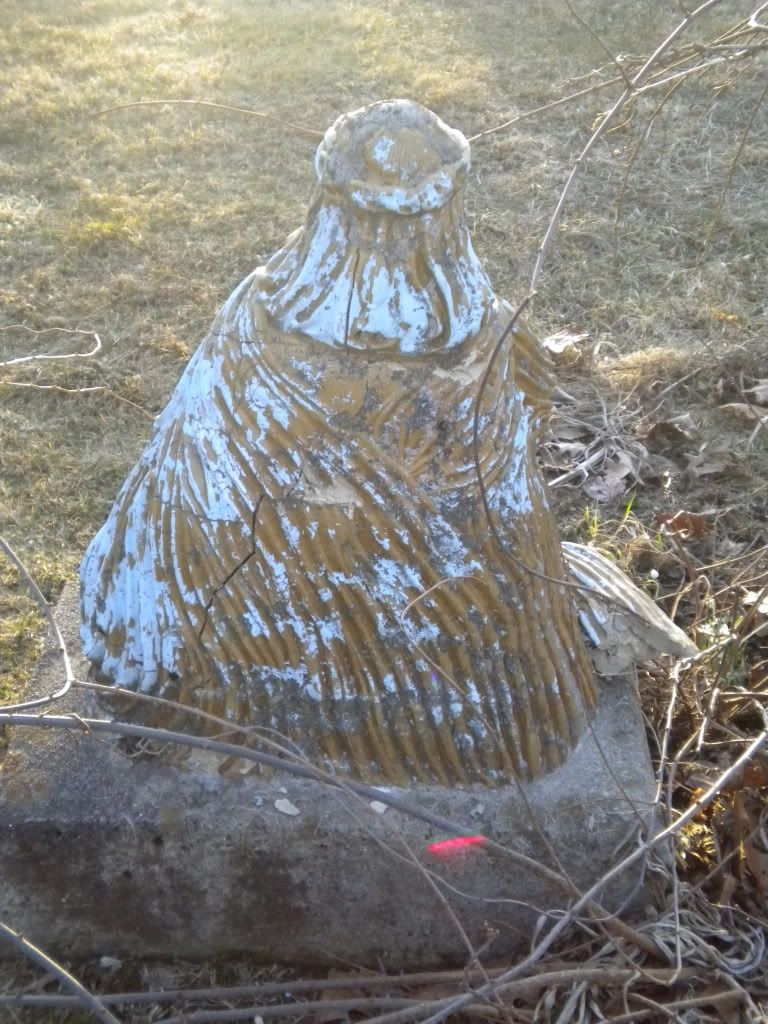 Both the inscription and the artist name are hard to read. The little I can make out:
"..... a thought be
.............
.......Christ(ian?)
was converted and
he rose ....
the palm of his hand
Harry Traeger
husband of
Maragaretha Wendtland
Aug 18 1891 + Jan 3_ 19_8"
If you have information or would like to offer a suggestion as to what the rest of the words say, post down in the comments or send an email to
cemeteryhunters@gmail.com
.