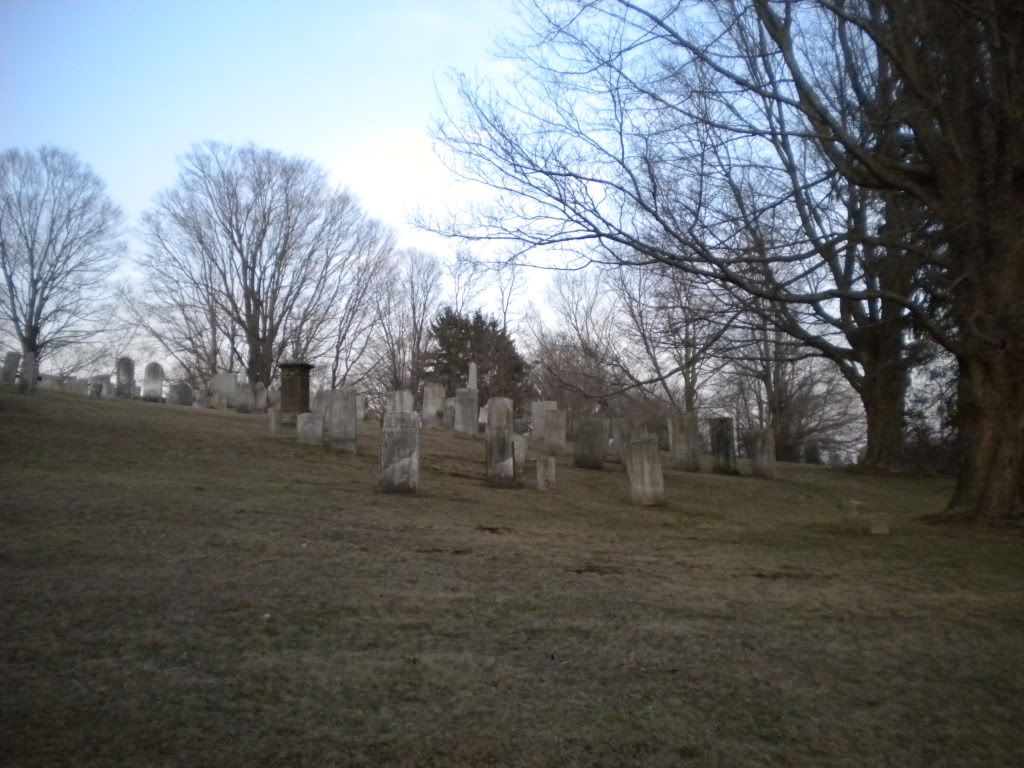 Location:
From Litchfield going south to Morris on Rt 63/ Litchfield Rd., make a right on Rt 119/ East St. The cemetery is on the right. There are two driveways for it. Next to it, farther west, is the Jewish cemetery.
Google Maps Visuals:
roadside view
satellite view
Type of Site:
Town cemetery, still in use
Condition:
Nicely kept with a couple stones needing repair.
History and Notable Features:
Several late 1700s stones -- some are very crude, lacking the traditional headstone shape, and thus have a great deal of character.