also known as the Green Lady Cemetery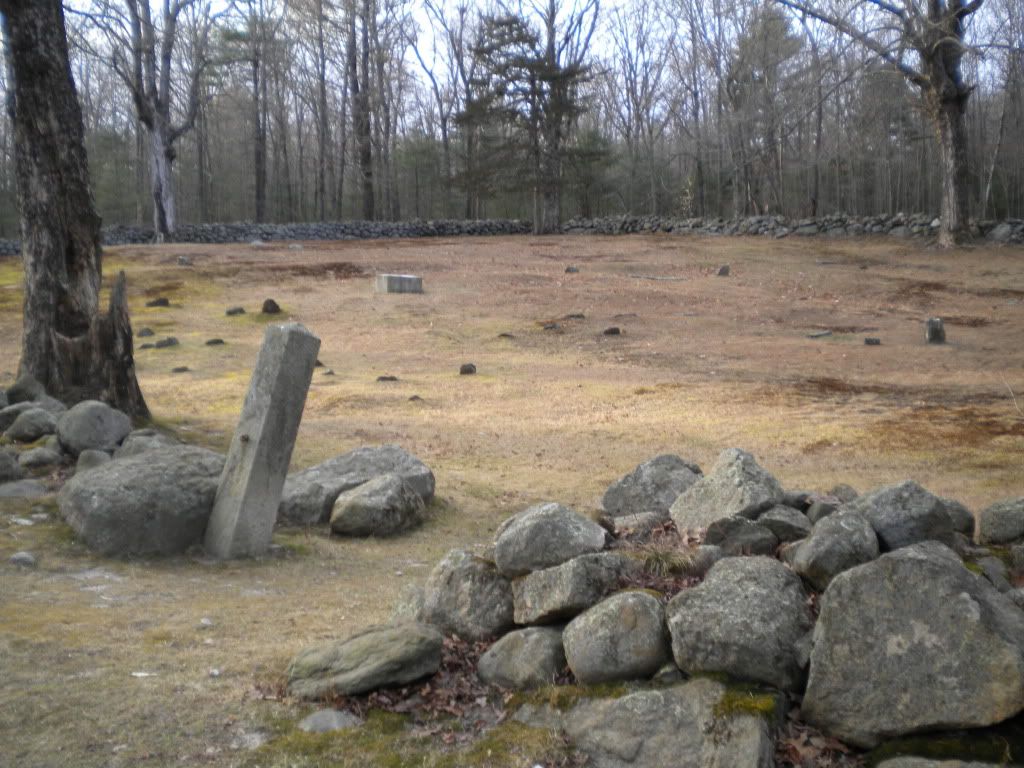 Location:
From Harwinton going east on Rt 4/ Spielman Highway into Burlington, make a left on Covey Rd. Then make another left, this time on Upson Rd. The cemetery will be on the right. Note: You can also turn onto Upson Rd. directly from Rt. 4/ Spielman Highway, but Upson Rd. is not paved as I learned the hard way. I highly recommend taking Covey Rd. to Upson Rd.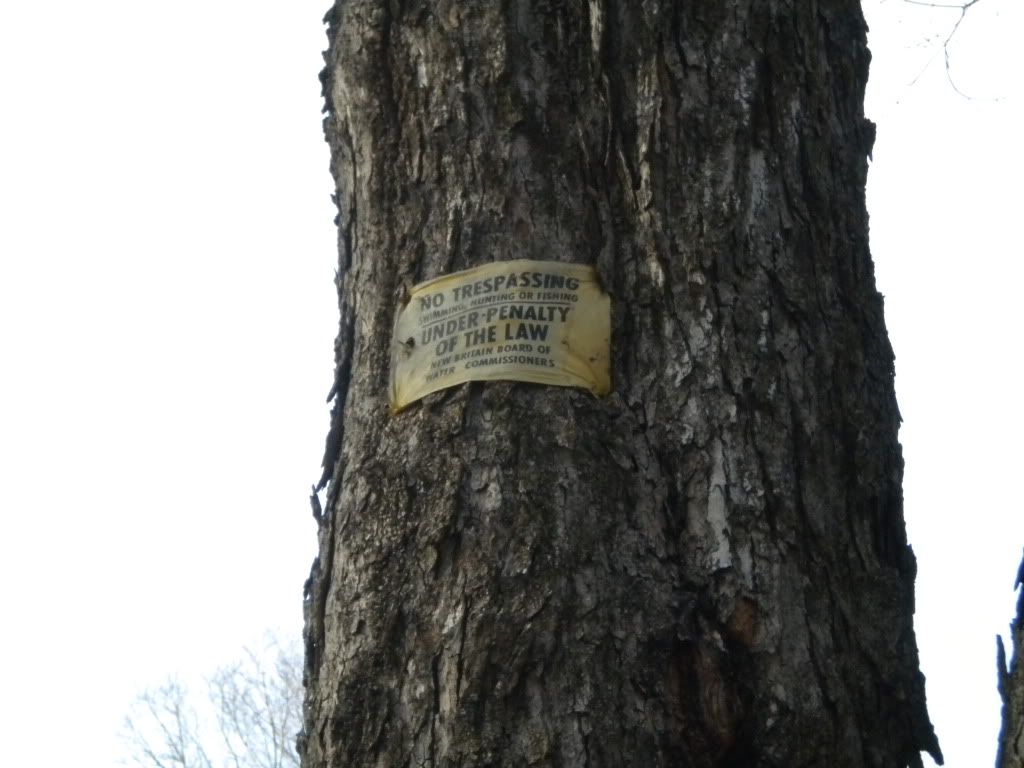 Google Maps Visuals:
satellite view
Type of Site:
Public cemetery, no longer in use, currently private property as shown by the warnings
Condition:
This site is one of the saddest I've ever seen. While other sites have been forgotten and overgrown, this one has sadly not been forgotten. It has been remembered all too well by those who would go out of their way to destroy it. For such a reason, no trespassing signs have been posted and the police patrol it. I did not venture in to further explore for that reason, but very little remains of the original stones. Even the 'Green Lady' stone that was erected in the 1970s was stolen in July 2010.
History and Notable Features:
This cemetery is the oldest in Burlington. However, the only last stone standing was the Green Lady stone, that of Elisabeth Palmiter who supposedly haunts the cemetery in a green mist. This stone is no longer there due to a theft. Read more about it on
Cemeteries in the News
.