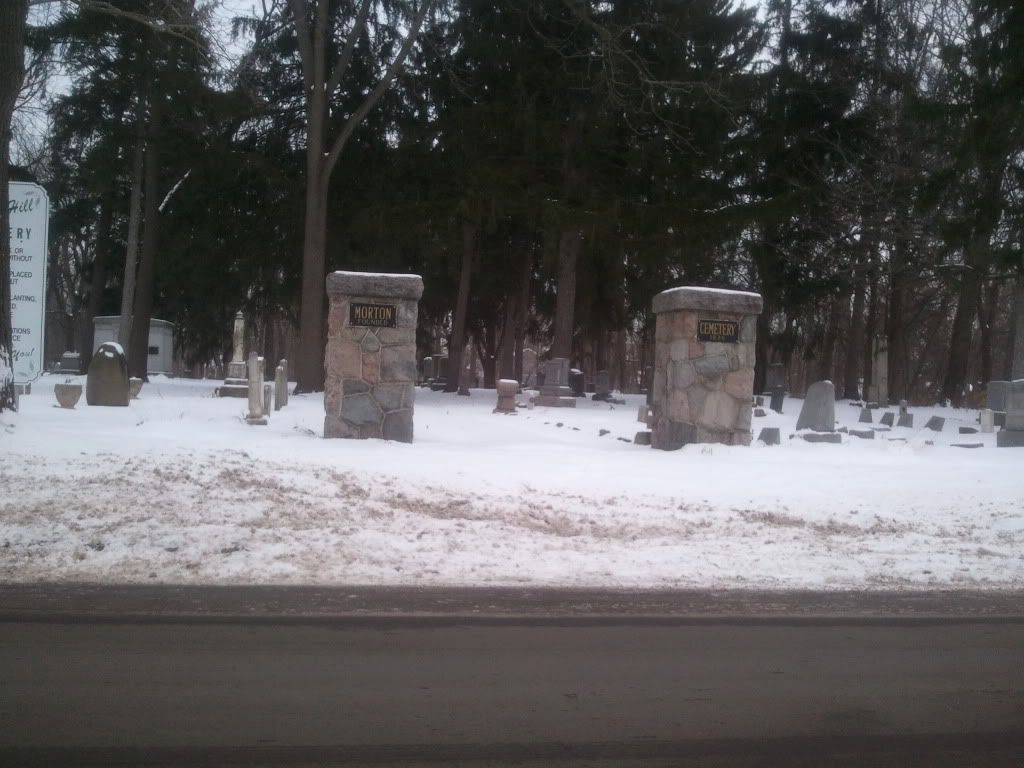 Located:
700 Territorial Road, Benton Harbor, MI 49022
Google Maps Visuals:
satellite view
Type of site:
Public cemetery, no longer in use
Condition:
Landscaped, but the condition of the stones is unknown
History and Notable Features:
The cemetery is named after Henry Morton who was one of the founders of the town in the late 1700s. The area was given the name Benton Harbour in the 1863. The cemetery itself was established in 1836. The most recent burial seems to have been in the 1970s and has not been used since.