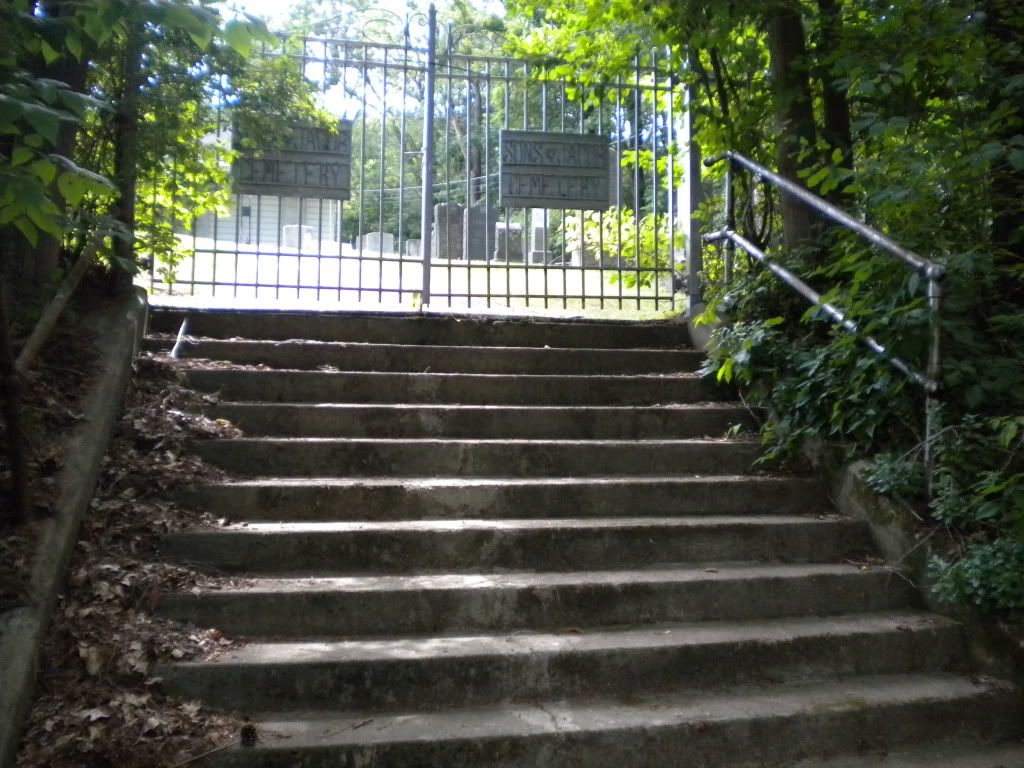 Location:
Near 1694 Winsted Rd., Torrington, on right going north to Winsted, visible from the road but partially obscured by vegetation
Google Maps Visuals:
road-side view
satellite view
Type of Site:
Jewish Cemetery, Cemetery of Beth El Synagogue
Condition:
Well tended, grass cut, relatively new cemetery (post 1900), still being used, not victim to vandals
History and Notable Features:
In 1900 the land for Sons of Jacob was purchased as the first Jewish burial ground in the area. The Synagogue itself was established in 1906 and went through several incarnations, all using this burial ground. Many of the stones have inset portraits of the departed.