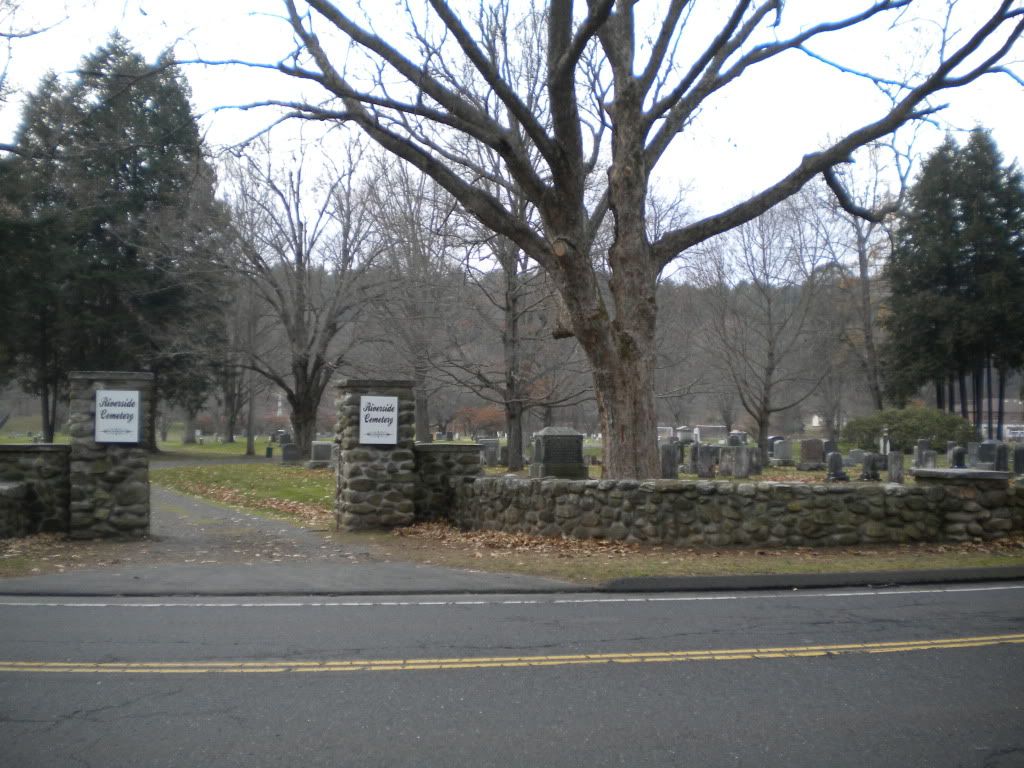 Located:
From New Hartford center, go north on US 44/ Main St. which becomes US 44/ New Hartford Rd. Make a right on Rt 181/ River Rd. The cemetery will be on the left, visible from the road.
Google Maps Visuals:
road-side view
satellite view
Type of site:
Public cemetery, still in use
Condition:
Very well maintained in landscaping and stone repair/restoration.
History and Notable Features:
Nothing particularly notable. The cemetery is deceptively large however. From the road it looks quite small, but once you go within, you can see the pre-1800s stones in the front, the 1900s stones midway, and then there's a higher level in the back for fairly recent burials.