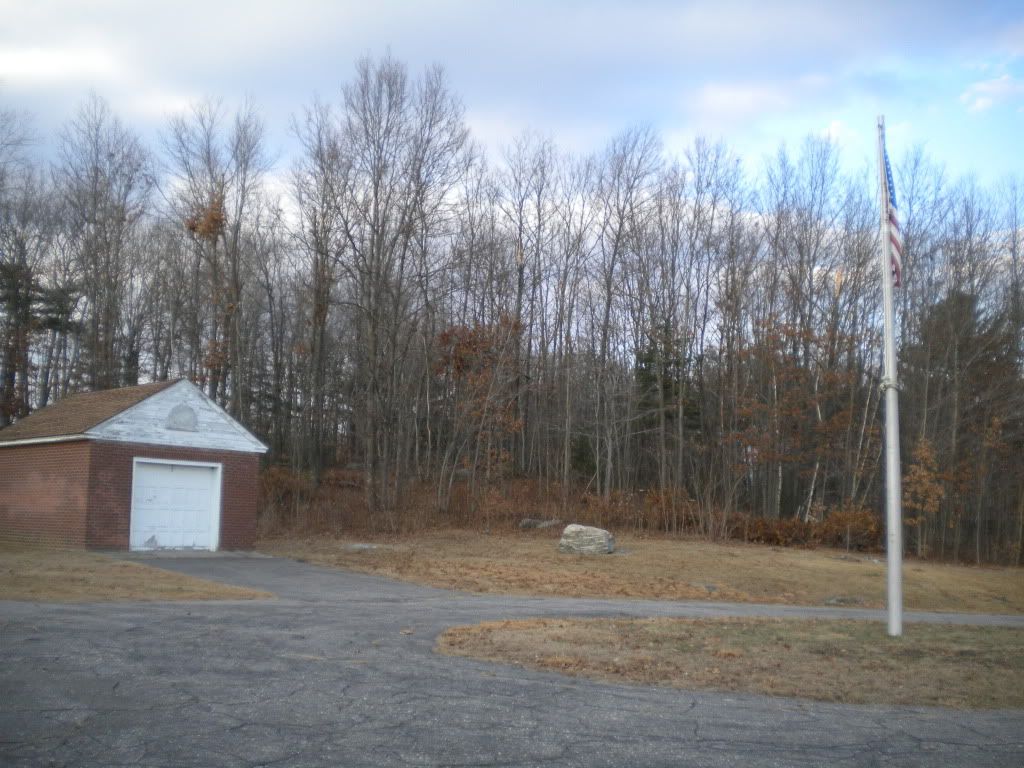 Located:
At the intersection of Rt 72 and Rt 6, go north on Rt 72/ N Riverside Ave. Rt 72 and N Riverside Ave. splits. Bear right on N Riverside Ave. Stay right. N Riverside Ave turns into E Plymouth Rd. The cemetery is on the left on a very steep hill.
Google Maps Visuals:
roadside view
satellite view
Type of site:
Belongs to St. John's Church
Condition:
Maintained nicely, modern cemetery, still in use
History and Notable Features:
Nothing of note. The site is particularly steep.